Schedule a free consultation for more information on the NEBA Assessment Aid.
Our FDA cleared NEBA Assessment Aid medical device uses brainwaves (EEG) to more accurately diagnose ADHD in children and adolescents.
The NEBA Assessment Aid helps by increasing diagnostic accuracy, patient satisfaction and compliance. It also simplifies treatment planning and reduces time until diagnostic stability. Backed by data and testimonials, The NEBA Assessment Aid provides peace of mind for parents and has been found to have a direct result to better compliance with treatment plans and more diagnostic buy-in from parents.
Your on-boarding process will include extensive one-on-one training with our President and VP of Research and Development. This personalized session ensures you will be able to successfully operate our device in your office.
Initial order covers NEBA Health account setup, NEBA Assessment Aid equipment setup and shipping. Our credentialing specialist will contact you after the order to validate appropriate licenses, schedule technician and clinician training and complete required paperwork. If you do not qualify as a NEBA Health provider (per the FDA label) we will refund your setup fee. Once you receive the NEBA Assessment Aid equipment, NEBA Health charges a nominal monthly rental fee, which you can cancel at any time. The patient or a third party pays the clinician and, given the NEBA Health provider plan you choose, you may also pay NEBA Health for services rendered. USA Only.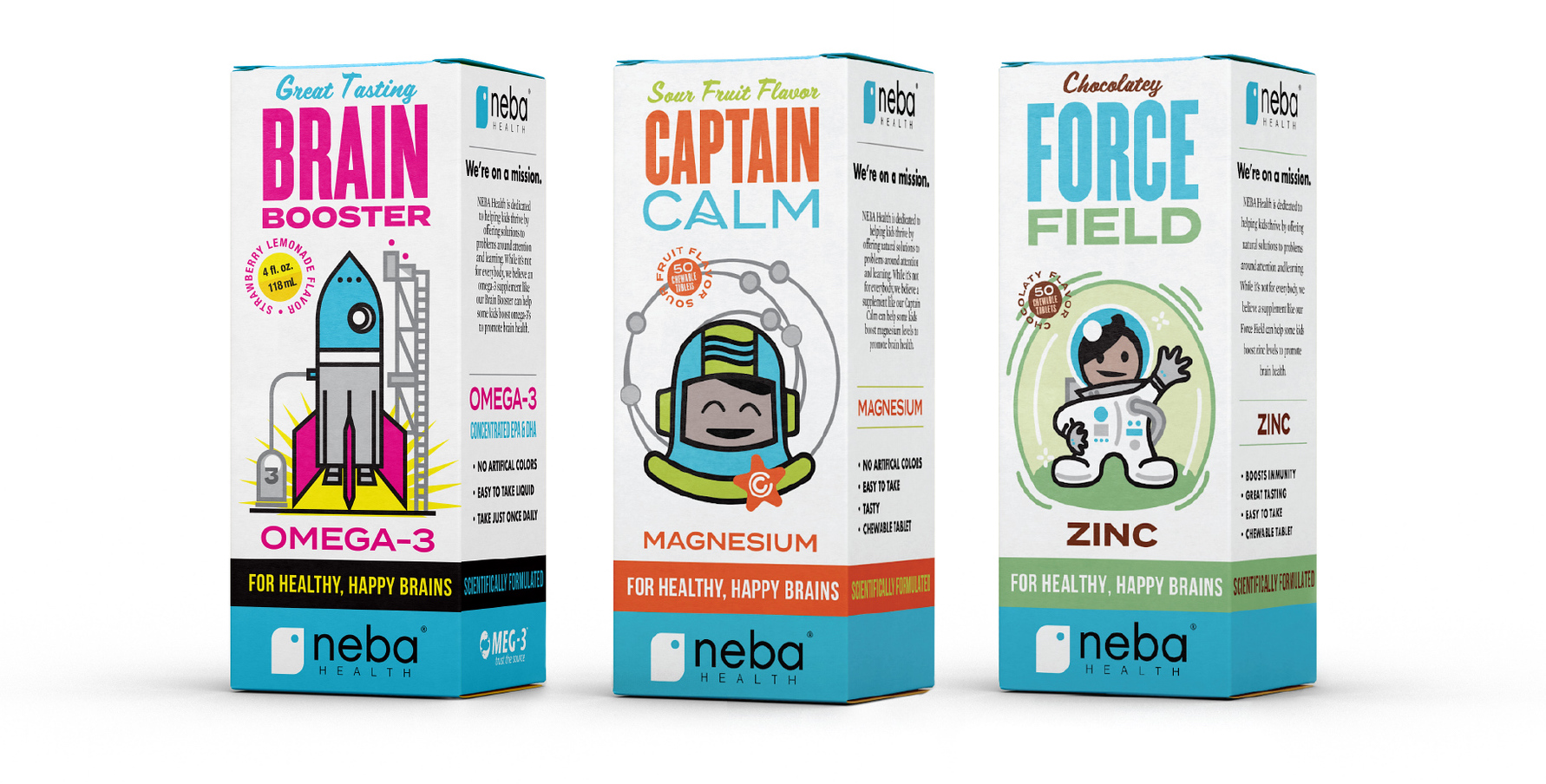 Schedule a free consultation for more info on neutraceuticals.
Our family of scientifically formulated supplements has one goal — helping families naturally improve on issues around attention, focus and mood.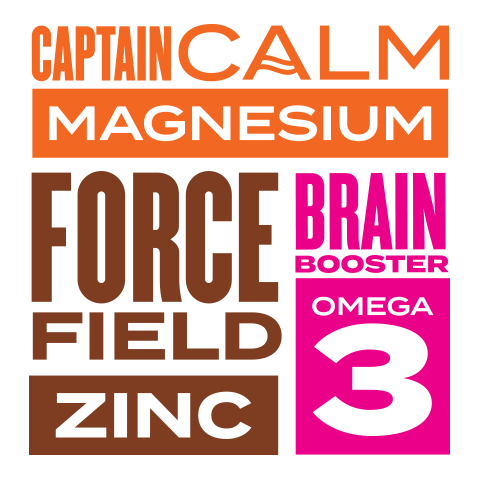 Parents love our high quality, research-based dietary supplements and if they don't, you have peace of mind because we offer a 100% refund with no questions asked. We've seen great success with our nutraceutical clinician partners sampling and/or recommending our supplements to their patients, which can be linked to patient satisfaction and retention.
We make it simple and straightforward for you. You can sample our products in your office or direct patients to our website or Amazon page to purchase the products.